Wanna learn to cook in a small group?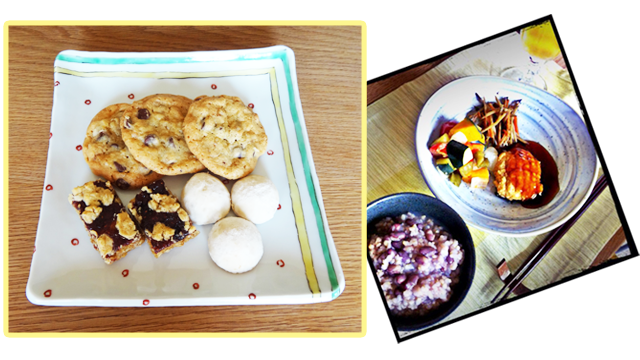 Cooking classes in English held at a house in Kyoto.
Cooking loving staff, small group lesson with relaxed atmosphere at home kitchen.
Single person and families with small kids are welcome!
Tourists who want to try home-style Japanese meals are also welcome!
First time to vist or live in Osaka, Kyoto, Nara or Kansai and interested in Japanese cooking? Cooking Japanese food is a fast way to understand Japanese culture.
We hope you will enjoy good food and cultural experiences through our classes.
What's new?
♪Note♪ We will restart our classes in Januuary 2016
We have been doing cooking classes since 2013 in Osaka. Now we are restarting classes at a new location, the lovely countryside town Wazuka, Kyoto!


Check out our facebook page!



Check out our blog!
http://ameblo.jp/cookinglishcom


Cafe Blodge Lodge is now open!

Lunch 1000 yen-, dinner 2000yen-
Reservation is needed. Please reserve from here